This site was launched on April 05, 2018.  I will be adding beach information to this site on a daily basis starting with the Main beaches first and probably the ones closest to us and the more popular beaches on Cape.  Thank you for your patience.
Cape Cod's Beautiful Beaches
Cape Cod is made of of 15 Towns and each contains villages.  There are over 140 beaches on Cape Cod and the islands. The National Seashore also has 6 beaches and 40 miles of coast line.
Seagull Beach - Yarmouth's Main Beach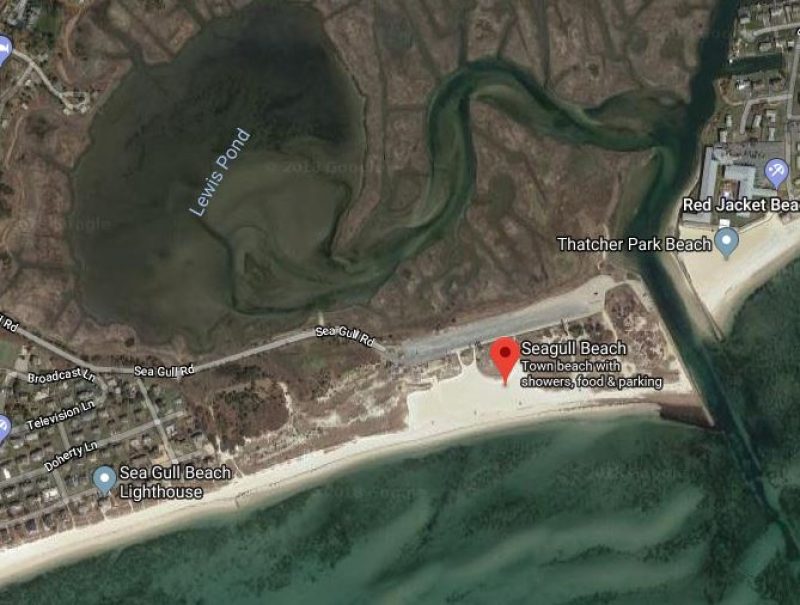 Seagull Beach is the main beach in Yarmouth, MA  Large parking lot $20 fee in Summer, Lifeguards, Bathhouse, Showers, Snack Bar,  large plenty of room at least 2000 feet long.  Warm South side waters with some wave action.
Colonial Acres Beach - Our Local Beach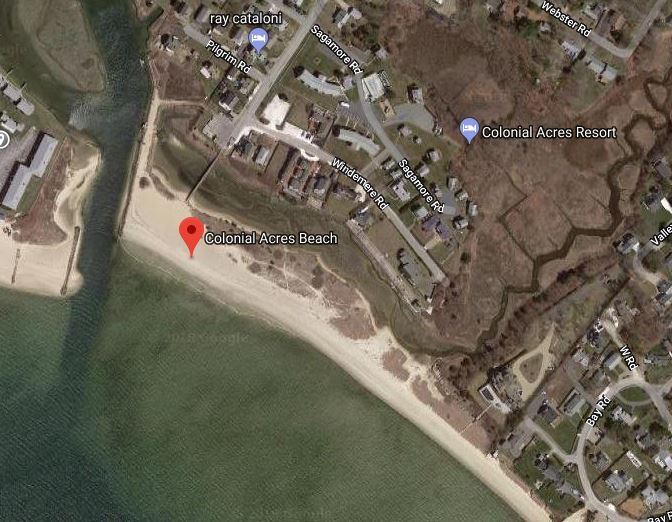 Colonial Acres Beach is at the end of Standish Way.  Has free parking for 13 cars, bike rack, portapotty, and is about 900 feet long. Scenic, watch boats and ferries or do some kayaking. Moderately rocky, boat shoes recommended, warmer protected bay waters.  You cross a bridge to get to the beach, and kids catch crabs off of the bridge.  People fish to the right out of the boat chanell, there is also a small marina with a dozen boat slips. Conveinient to our houses.  Ice cream truck stops.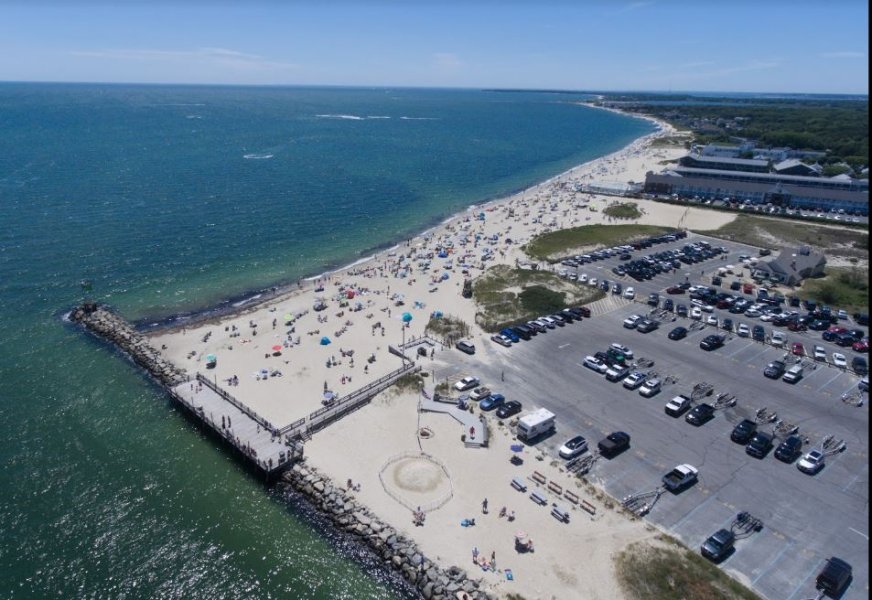 Bass River Beach also called Smugglers Beach is  Off South Shore Drive Yarmouth, MA has food, lifeguards, bathrooms, boat parking, a boat ramp, a fishing deck.  They have sand castle building here, and there are free concerts Monday evenings during the Summer.  There is a charge for parking.
Bay View Beach is on Bayview Street in Yamrmouth.  Free parking  for about 25 cars.  On Lewis Bay, calm warm protected waters. No lifeguards.  Seasonal portapotty.   Watch the ferries come in an out of Hyannis Harbor-close up. and the Hyannis Harbor Lighthouse is right nearby.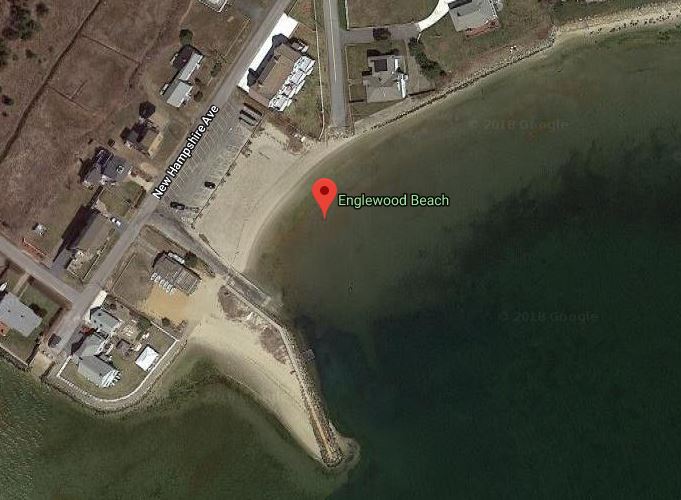 Englewood Beach is at the end of Berry Ave about a mile from our propeties.  You can walk to it also for a pleasant walk from Colonial Acres beach.  It has a small free parking lot, couple of boat trailer spots, swings, lots of boats to look at, and the Yarmouth Sailing club is right there-you might be able to watch the young sailors going out. Shallow warm water, good place to launch your kayaks and boats.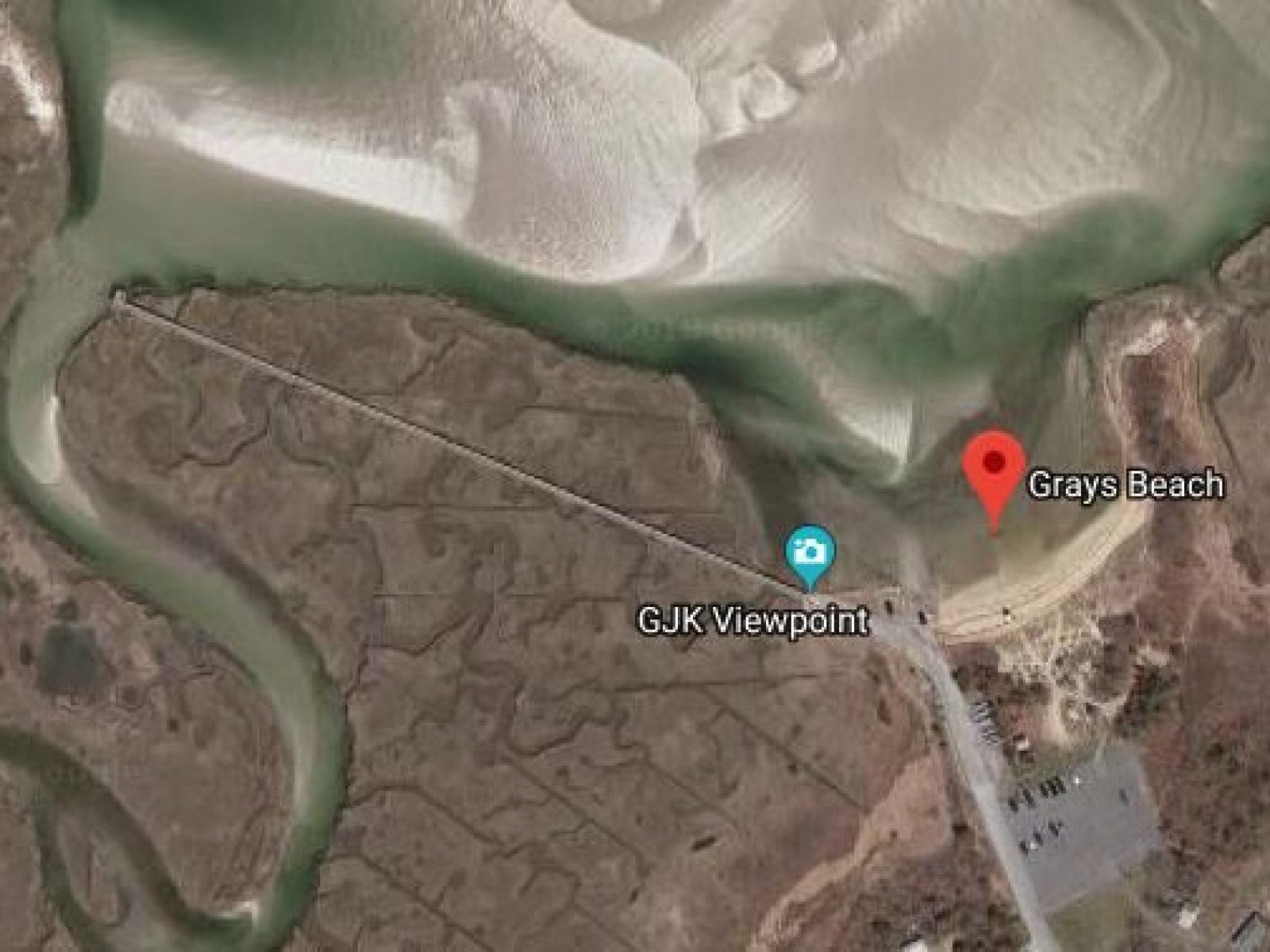 Gray's Beach otherwise known as Bass Hole is a small beach, with a good size parking lot. It has lifeguards and shallow water at low tide,  good for kids, but there is a strong tide so keep and eye on them.  The unique feature is the long boardwalk which traverses the marsh.  Its a great place to watch a sunset.  Cha. pin Beach in across the way.   Audbon walking trails are nearby.  For those of you with kids there is a playground on Rte 6A on the way here.
Dennis Pond Beach - Fresh Water
Flax Pond Beach - Fresh Water

Long Pond Beach - Fresh Water

Sandy Pond Beach - Fresh Water
Sandy Pond Buck Island Road West Yarmouth, MA
This is where Yarmouth's Dog Park is located.  It has a recreation area with picnic tables and grilles-bring charcoal. Free Tennis Courts, Softball field, Soccer field. Basketball court, Playground, and a roped off swimming area.  This beach is about 1 mile from our properties.