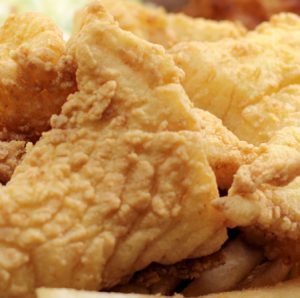 Clams and Water Views
April 13, 2018
If you are a fan of fresh fried whole belly clams, then head over to Spanky's Clam Shack in Hyannis,
Read more.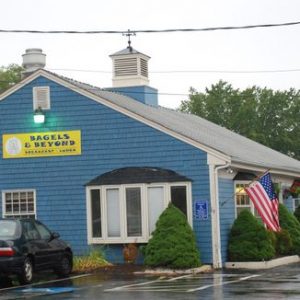 Bagels and Beyond West Yarmouth
March 27, 2018
Bagels and Beyond is right around the corner from one of our properties at 311 Rte 28 in West Yarmouth
Read more.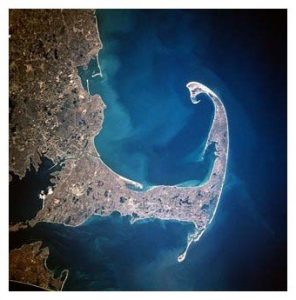 Welcome to Cape Cod
January 28, 2018
Welcome to our new Web Site.  Please take some time to look around and bookmark this page as I will
Read more.