The Hibiscus House 2BR 1Bath
Quality vacation rental located in West Yarmouth, MA Cape Cod.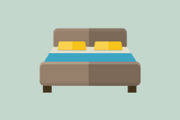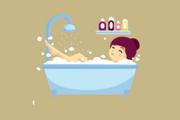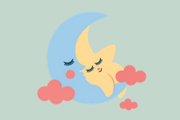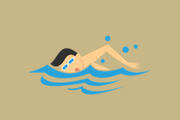 4/10ths of a mile to the Beach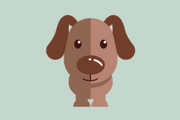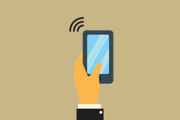 Park your car in the sparkling white clam shell driveway at The Hibiscus Beach House, bring in the groceries and you're done. Everything else you need is here.
While the folks back home swelter in the summer heat, you take a leisurely stroll to Colonial Acres Beach. You sip chilled lemonade and feel the cool sand between your toes while you relax in a beach chair.
Seagulls and sailboats delight in the gentle breezes as they zigzag the harbor. Your children splash and play in Lewis Bay, taking a break only when Dad asks them to help him catch minnows and fish in the channel. You feel all your cares float away as you enjoy some summer reading or just sit and relax.
Later, you return to the cottage and take an exhilarating outdoor shower. You satisfy your appetite, that has been peaked by the salt air, by enjoying a sumptuous backyard barbecue.
The Hibiscus Beach House is a short walking distance to several fine casual restaurants which offer breakfast, lunch and dinner. A bagel deli, an ice cream shop, miniature golf, convenience stores, a church and a library are also conveniently located. However, if wanderlust should overtake you, just hop in the car and explore-either way, enjoy your Cape Cod Experience!
The Hibiscus House is convenient because if you live in the MidCape-all of Cape Cod is withing reach.  Its located in a Super Friendly neighborhood particularly in Summertime – lots of happy vacationers and a great local beach.  If you are here on the Fourth of July you can watch the fireworks  go off over Lewis Bay and one neighbor on the street has  a Fourth of July parade celebration at her house at 4:30 p.m. on the fouth-rain or shine.  Some of the the adults that march in the parade marched in it or rode their bikes when they are kids.  Its a little unpretentious parade and you can enjoy watermelon in her back yard after the parade.  Its like Norman Rockwell came to life.
We Are Here-Use Satelite and +/- to see the beach.
If you have any questions regarding the area, the property or availability please drop us a line
We are here to help