Hibiscus House Availability 2019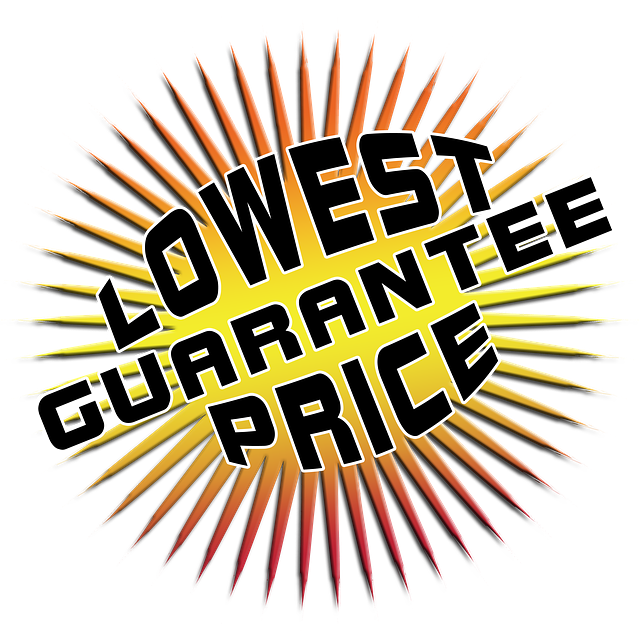 Deal direct with owner.    No booking fees.    Price Guarantee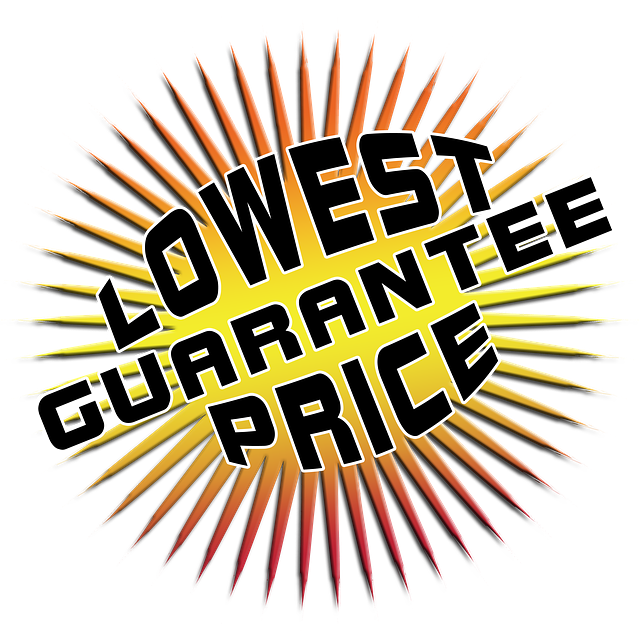 Deal Direct With
       Owner
This house is available from January through December, 2 night minimum in the off season, 7 night minimum  Saturday to Saturday only June 15th through September 15th.  Shown below are the available open weeks.

Weekly
Nightly
Weekly
January 01, 2019-February 10, 2019
Available
$150
$875
February 10-February 15, 2019

Reserved
night minimum $150 per night
$150
$875
February 16th-May 25, 2019
Available
$150
$875
Additional Rental Booking Information
This is a Saturday to Saturday Weekly Rental.     Check in is at 3 p.m. Check out is at 11 a.m.
50%  of rent amount is due at time of booking.  Second 50% of rent + $200 refundable security deposit is due 8 weeks before arrival.
The house is well equipped except we ask that you bring your own sheets and towels-available at extra cost for far off travelers.
No taxes.  No Cleaning fees. No Pet fees.  Maximum Occupancy – 5 persons.
Cancellation Policy:  No refunds will be given unless notice of cancellation is received prior to 60 days of scheduled start of rental period and unless owner or agent is able to re rent for the same terms and conditions as above. A cancellation fee equal to 10% of the rent will apply to cover the costs of additional rental activities.
The tenant is hereby notified of the need (recommended but not required) for travel insurance through csatravelprotection.com, 1-800-348-9505 (or you may use the travel insurance of your choice.)
If you have any questions regarding the area, the property or availability please drop us a line
We are here to help