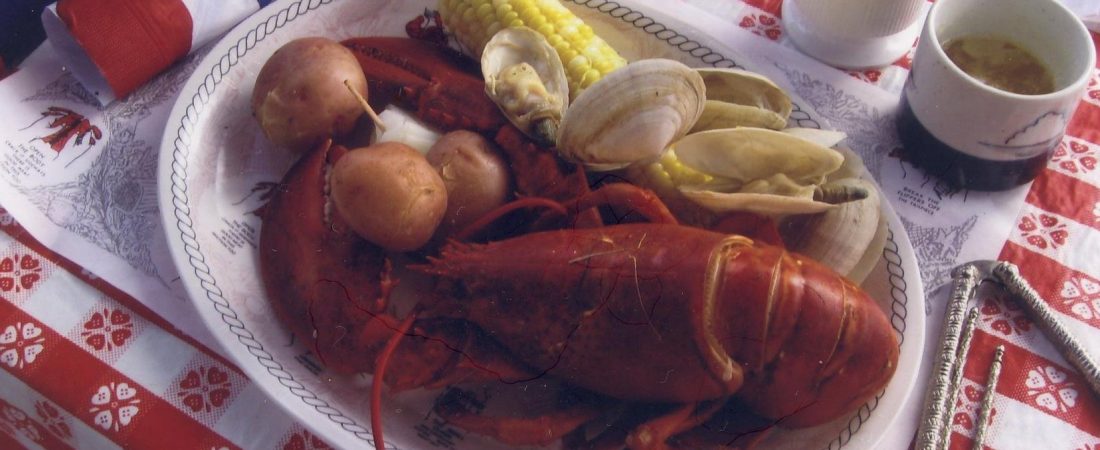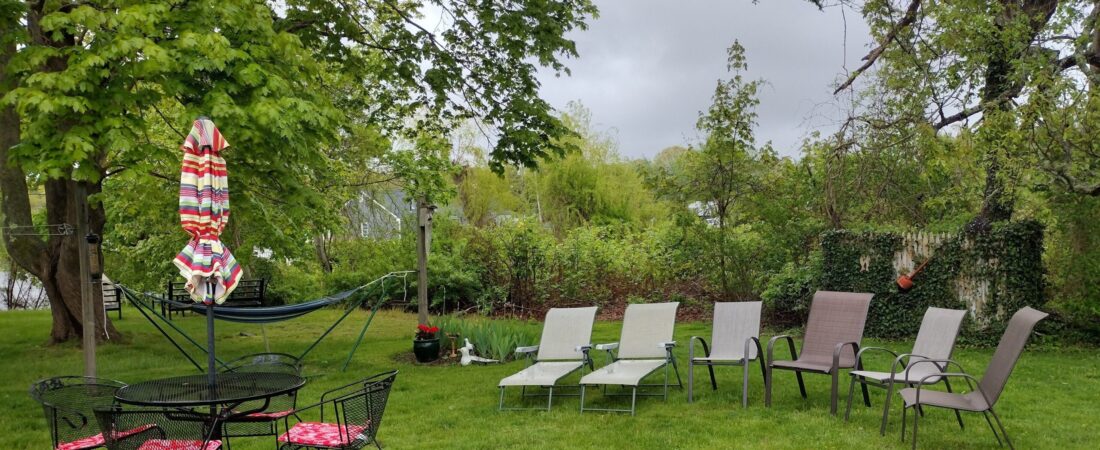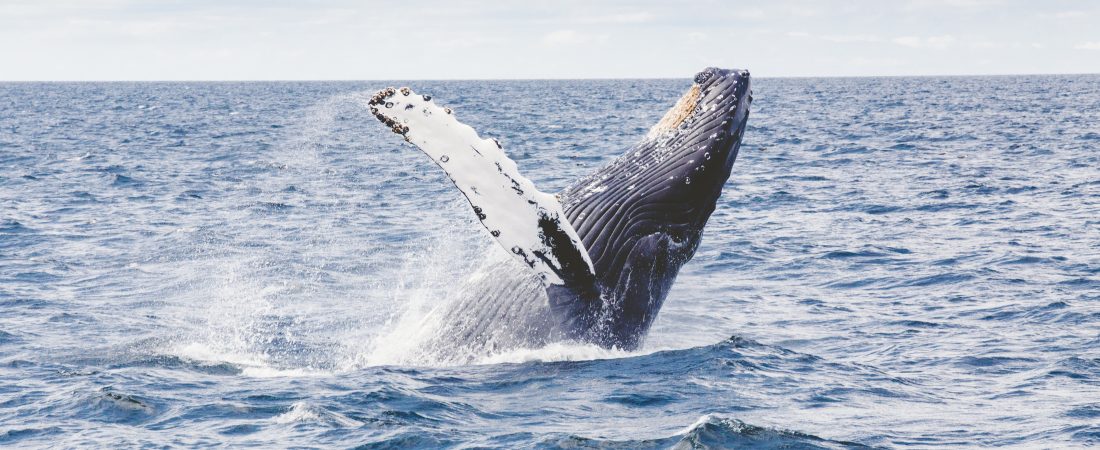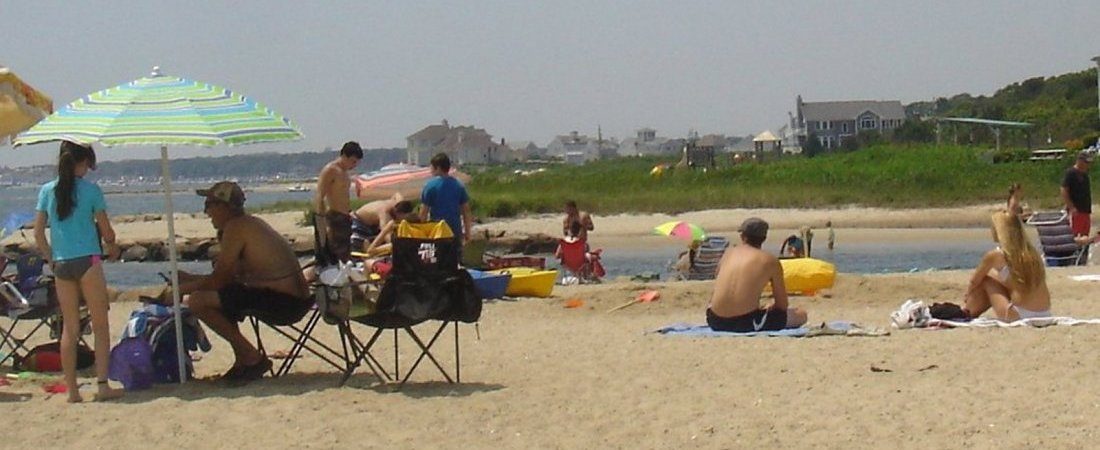 The number one reason people visit Cape Cod is to relax and enjoy its fabulous beaches.
Not mentioned below: Free tennis, horseback riding,  museums, trips to the islands, , mini-golf, water parks, arcades, windsurfing, hiking, and we even have one of the last drive-in theaters in the country.   Visit your Cape Cod Guide  and Our Top 10  for more information, details and links.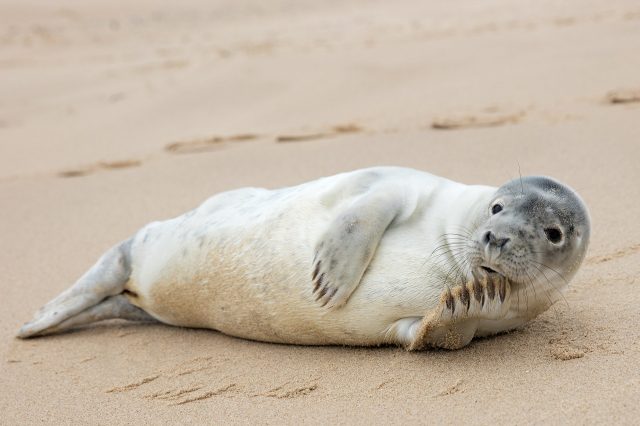 The is the number one reason for visiting Cape Cod.   This is YOUR National Park-everyone.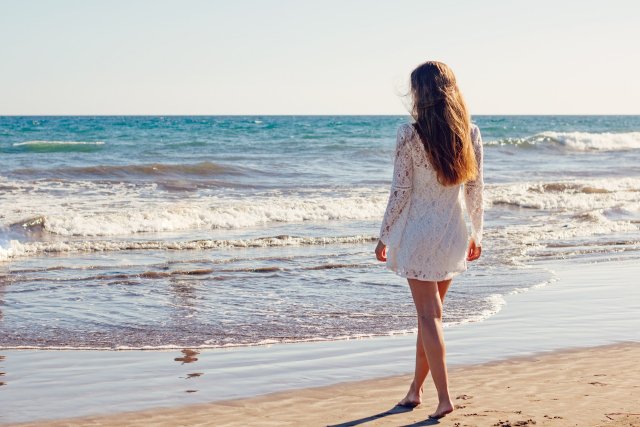 Can't there be 2 number one reasons for visiting?  Its all about the beach.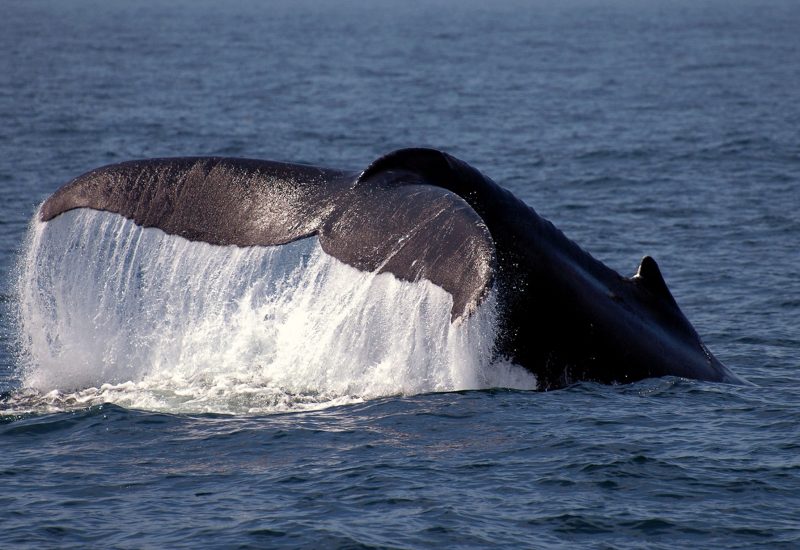 Take a whale watch.  Long scenic car ride/short boat trip, or short  scenic ride/longer boat trip.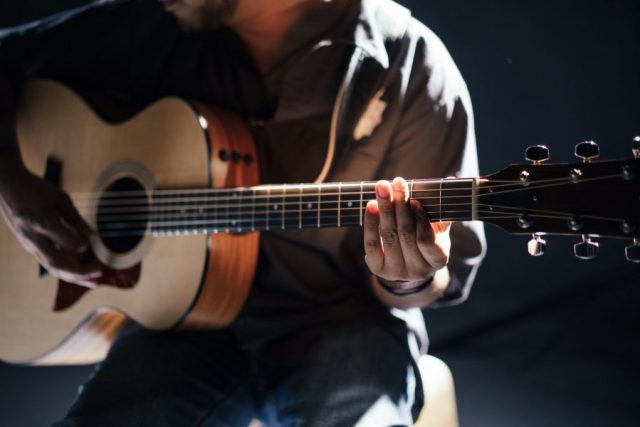 The Melody tent-your favorite headliners.  And there is also a wealth of local talent at other venues.. The rhythm is gonna get you.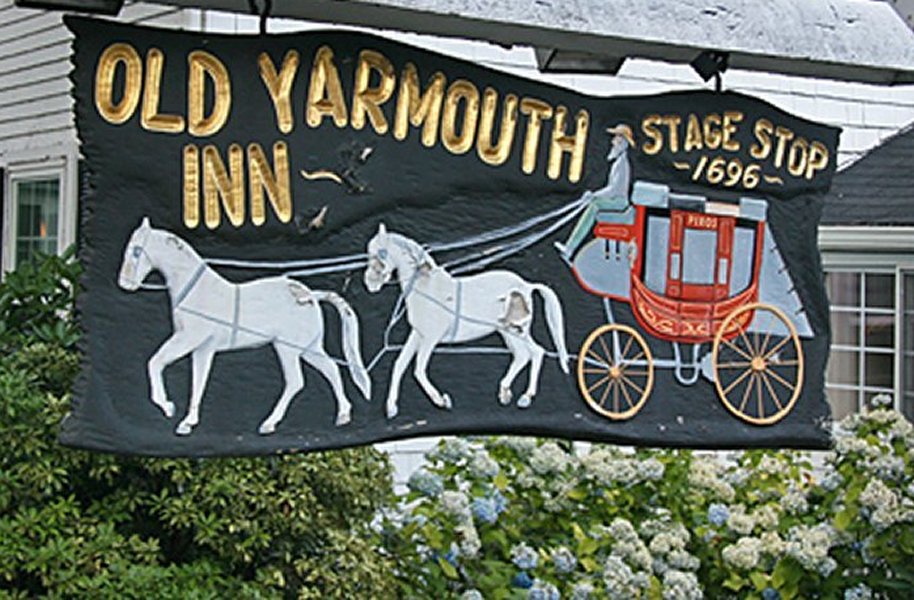 Bring your appetite.  We have many wonderful dining opportuities on Cape Cod.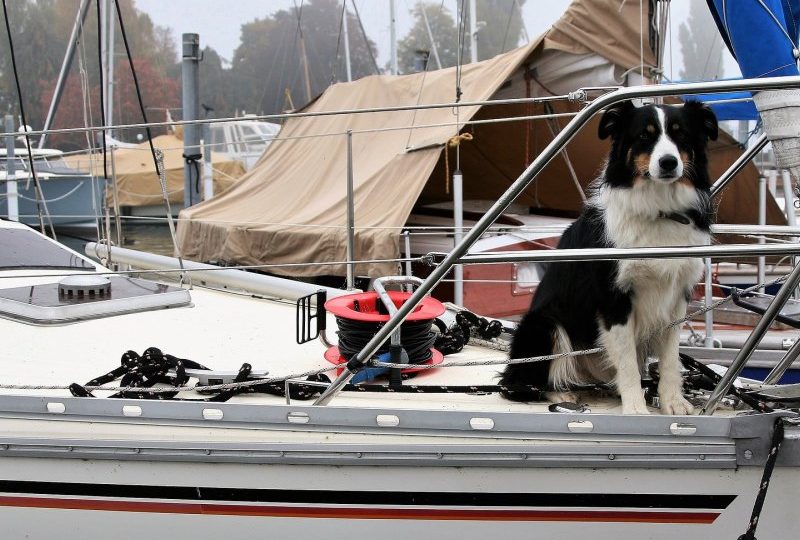 Get out on the water. Cape Cod at its best. Sailing, Fishing, Seal watching.
Visit Your Cape Cod Guide
See our hand picked recommendationshe definitive what's on, what to see and do and where to eat and drink in destination guide
Your Cape Cod Vacation Rental Accommodation 2BR
This 2 bedroom 1 bath home sleeps 4,  (1 Queen bed and 1 Double  bed and 1 Twin bed.)   It is  sunny and breezy and is  4/10ths of a mile  from our local beach.  There are sidewalks all the way to the beach-use our beach cart and/or little red wagon.
If you have any questions regarding the area, the property or availability please drop us a line. We are here to help.