Boating-Fun on the Water-Cape Cod Style
Bookmark us before you follow the Buttons to other sites
Charter a fishing boat-more expensive, or take one of the larger fishing vessels out of Hyannis. Visit Your Cape Cod Guest Guide.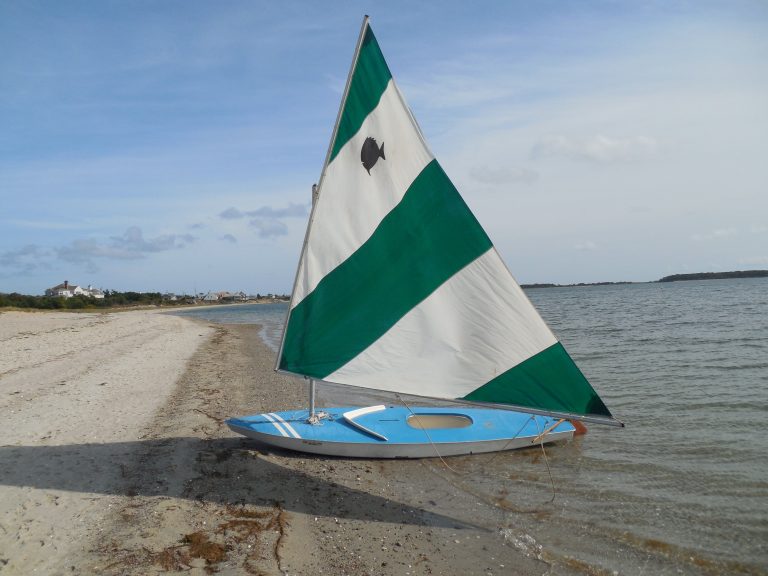 Take a tour on The Catboat out of Hyannis, or rent your own sailboat  from the Ship Shops in South Yarmouth.  Or have Sunfishes delivered-Iggy Biggy Rentals.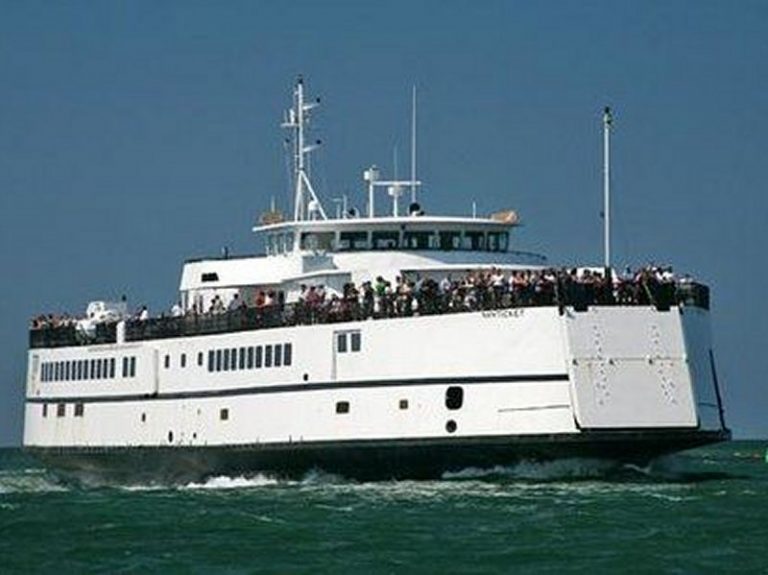 The Ocean Street Docks are a mere 2 miles from our properties-take a boat to the Islands of Martha's Vineyard, for lunch and a day trip.
Duckmobiles out of Hyannis are amphibious vehicles that drive on the road and then enter the water.  Quack at everyone, and have fun.
Have Kayaks delivered-Iggy Biggy rentals, or take a Guided Tour with Great Marsh Kayak Tours in West Yarmouth.  Or bring your own, and kayak Lewis Bay
Whale Watching is very popular on the Cape, exciting and also fun to be out on the water, even if you don't see a whale, which would be and extremely rare event.
3 miles from our properties, rent Kayaks or Paddleboards on Scenic Bass River.
Rentals Sales and Tours. Or bring your own, Kalmus Beach is a popular windsurfing beach.I am text block.
In South Yarmouth, this company rents Jets Skis. Waverunners that can hold 2 adults or 3 with kids, and Parasailing also.
For more information visit Your Cape Cod Guest Guide.